Toptester Oy – certified packaging test house
Toptester has been working in the field of reliability testing almost 20 years. The company is offering versatile testing services from its laboratory located in Rovaniemi, Northern Finland, for companies all around the globe. Toptester has supplied certified transportation testing for packages since 2012.
Problems related to breakage of products during transportation to its destination because of poor packaging solutions are causing companies a lot of financial losses nowadays. Also, the condition of the actual package after transport is sometimes critical regarding to outlook of the packaged product when place for example in the shelf of store. Toptester provides many different types of services for testing the integrity of packages during transportation. Globally, there exists a lot of different types of test methods and test standards which can be used to model the stresses affecting packages during transportation and storage periods. These stresses include different types of environmental and mechanical effects. Basically, when thinking about testing of packages, the aim is to consider two things. First, one must think the choice of exterior materials of the packaging; how much tears, holes etc. is allowed to exist in the transportation package. Second thing to consider is the actual purpose of the package; how well does the packaging actually protect the products inside. The whole purpose of the packaging is to get the product intact to its destination.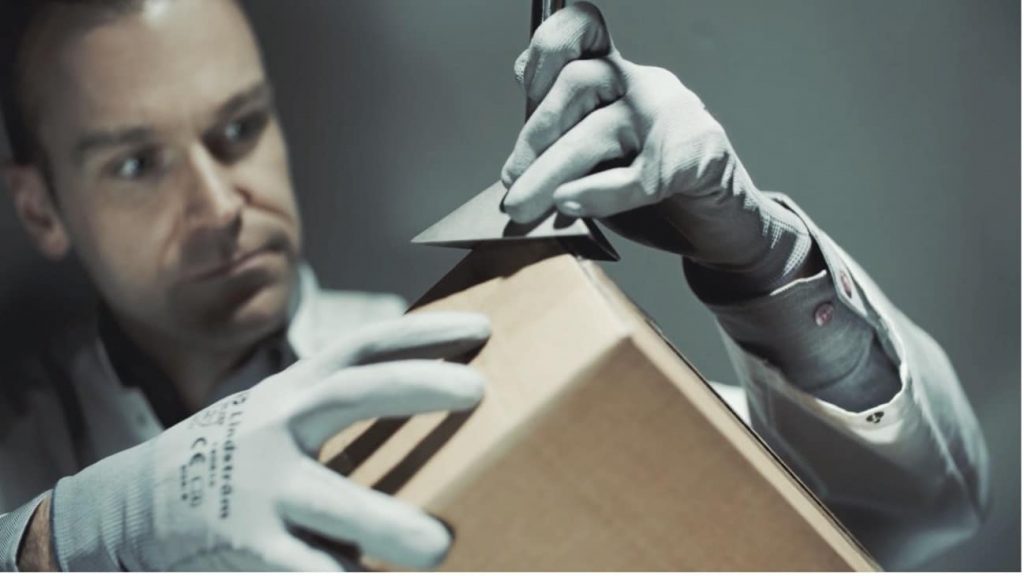 Toptester offers environmental chambers with different size for testing the endurance of packages against climatic changes. Conditions can be varied between 70 °C – +180 °C and maximum relative humidity of 98 % RH can be reached. Maximum temperature change of 25 °C/min is achieved if needed. Generally, climatic testing is performed before the mechanical testing of packages is begun. As for the mechanical stresses, different types vibration, shocks and drops may take place when the package is on route. For these purposes drop tester has specific testing equipment, even up to packages of size of a pallet. For example, Tira manufactured shaker system can produce heavy duty vibration cycles and mechanical shocks, even to packages weighing over 500 kg. We also have a specific incline impact tester, which can be used to model the sliding impact of a pallet, e.g. to a container wall.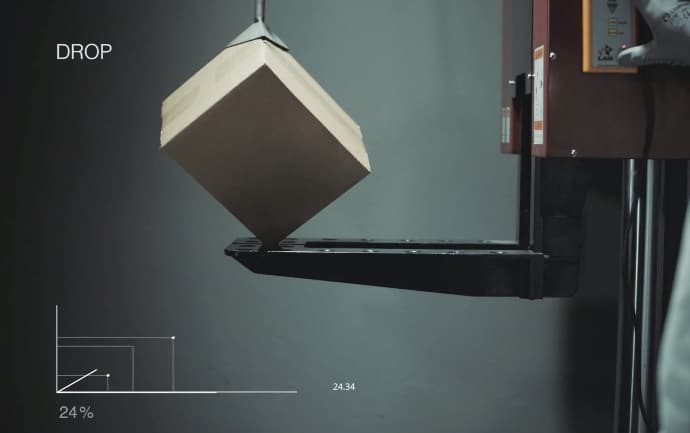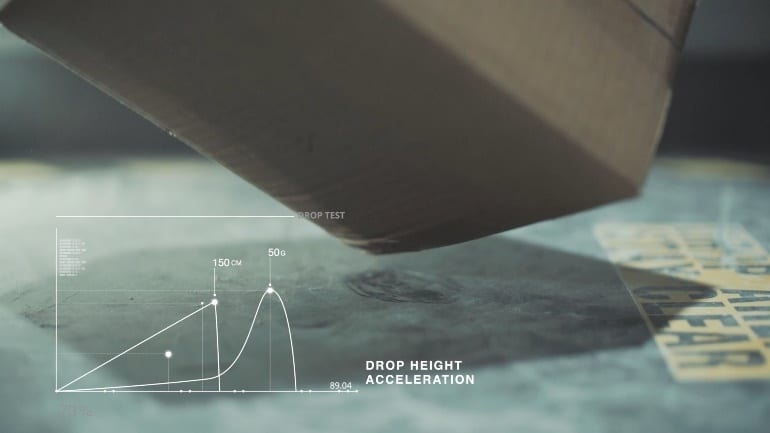 ISTA (International Safe Transit Association) is a North American association with a purpose to advance the reliability of transportation of packaged products and to bring together packaging designers, manufacturers, shippers, couriers and test laboratories. ISTA has created a very excessive compilation of test standards with a purpose to model the environmental stresses packages go through during transport; the standards are based on measured real-life conditions. Also, ISTA holds a list of certified test laboratories, who can in certified way perform the ISTA tests. Toptester has been included on this list since year 2012. It is also worth noticing, that Toptester also has a certification for both AMAZON.com and FedEx testing procedures defined in ISTA library as well. In overall, carefully planned testing procedures in connection to package design can save a company from all kinds of trouble related to damaged packaging. This way the investment used for testing the integrity of the product packaging pays back itself in relatively short timescale.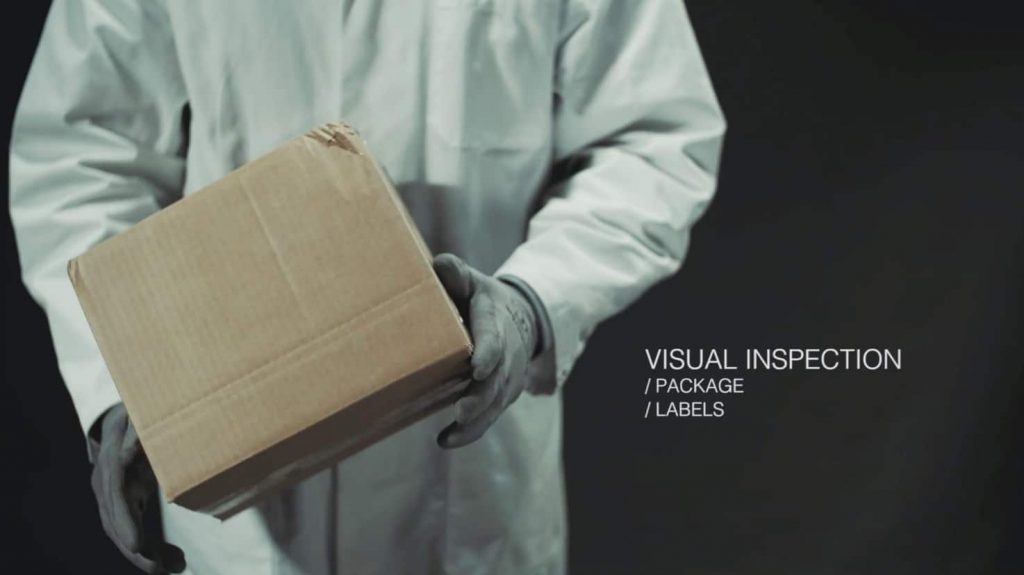 Contacts:
Kari Välikangas, Business Development Manager, kari.valikangas@toptester.com, +358 406538005
Joni Huotari, CEO, joni.huotari@toptester.com, +358 408259208