We offer a good nights sleep for product developers.
You'll get a competent product testing and an official testing report delivered on time.
These services guarantee a good nights sleep for R&D professionals:
1000+
successful projects
66°N 25°E
in the Arctic Circle, Finland
We're a match if you value these things as well:

Finnish sisu
You appreciate our world-class know-how and determination to find the best solutions for you

Speed and accuracy
You want to speed up your product development and stay on schedule.

Expertise
Product improvement suggestions with more than 20 years of testing experience.

Nice partner
You appreciate that the testing is handled seriously but with a smile on your face.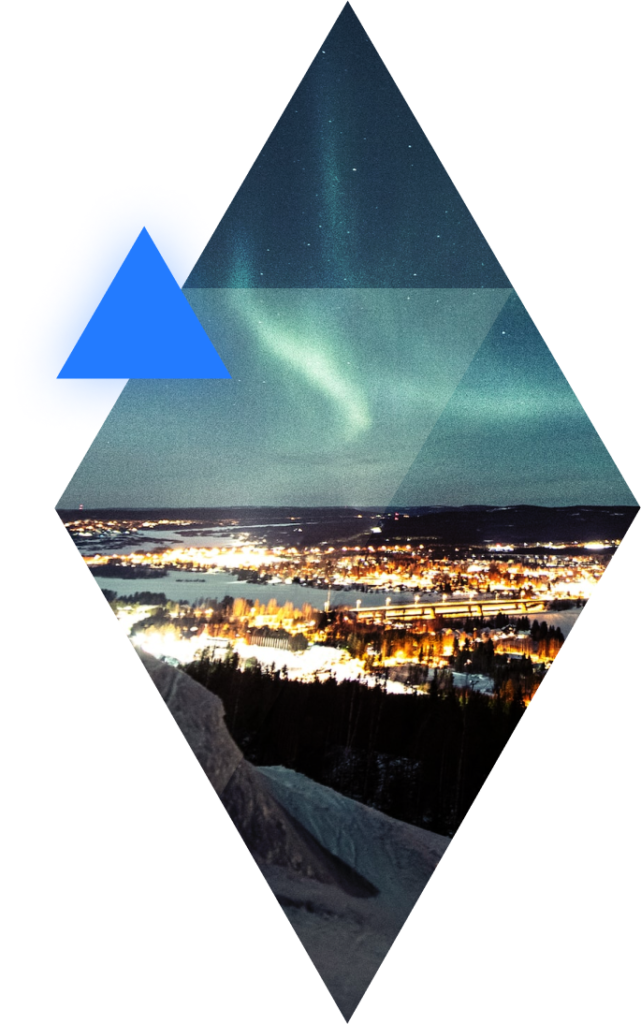 Testing project in mind?
A few words about us
We promise uncomplicated and reliable service with a quick reaction time. Our mission is to make challenging projects easier for you.
We won't leave you guessing or without photos of your product in the test phase.