 Reliability Management and Tests for R&D Departments
Read more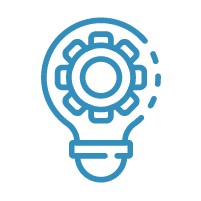 Product lifetime management. From planning to design proposals and accelerated product life time testing.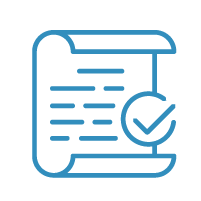 Environmental and reliablity testing services over 20 years. Finas 17025 accredited testhouse.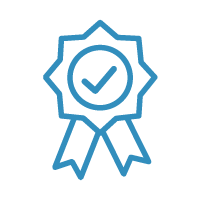 Real time temperature, humidity, force, distance, flow, pressure and acceleration measurement. Our quality system guides our operations.
Toptester is committed to provide high quality testing services
Toptester has been working in the field of reliability testing for over 20 years with a good track record. Our staff is experienced, skillful and flexible. Testing timetables are also highly flexible. Our goal is to meet our customers' needs with the least amount of bureaucracy whilst still maintaining a high level of reliability and service. Our aim is for your product to pass the tests during the first trial and with the wish that you as a satisfied customer will return with tests for a some of your other products! Read here more why to test.