Services
Toptester provides environmental and mechanical reliability tests for companies R&D and verification functions.
Toptester tests equipments, components and materials according to standards (IEC, Jedec, Telcordia etc.) or clients own specifications. Here you can read benefits of the product testing.
Toptester testing services are conceptualized to allow the customers to concentrate on their own core functions.
Reliability Management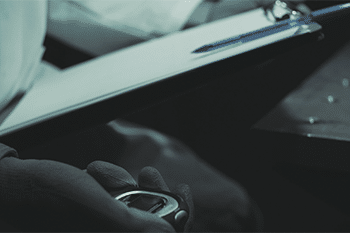 Toptester offers reliability management for R&D departments and helps implement product testing to development process
Reliability Tests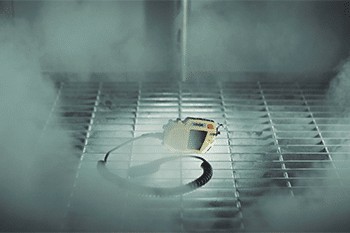 Toptester offers wide range of reliability and environmental tests.
Our accredited tests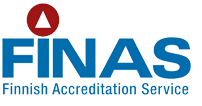 FINAS is the national accreditation body in Finland. FINAS accredits laboratories, certification bodies, inspection bodies, providers of proficiency testing and environmental and greenhouse gas verifiers.
Accreditation is the verification of competence. It is a procedure that reliably states the competence of an operator according to international criteria. Customers, authorities and operators in the industry can rely on the service quality of an accredited operator and on the reliability of the results it produces.
Toptester Oy accredited tests can be found from the link below.