Reliability Tests
Toptester provides environmental and mechanical reliability tests for companies R&D and verification functions.
Toptester tests equipments, components and materials according to standards (IEC, Jedec, Telcordia etc.) or clients own specifications.
Testing the reliability of a product or component before the production stage is always recommended. This gives one an idea about the weak spots of the product endurance against occurring stresses. Re-designing the product before production stage has started is a much cheaper option than waiting for field returns and complaints thus start compensating customers.
Toptester testing services are conseptualized to allow the customers to concentrate on their own core functions.
Testing process
Test planning and tailoring
Together with the customer
Testing
According to the test plan
Conclusions and recommendations for the test product
Failure Analysis (optional)
Post test failure analysis
Field return analysis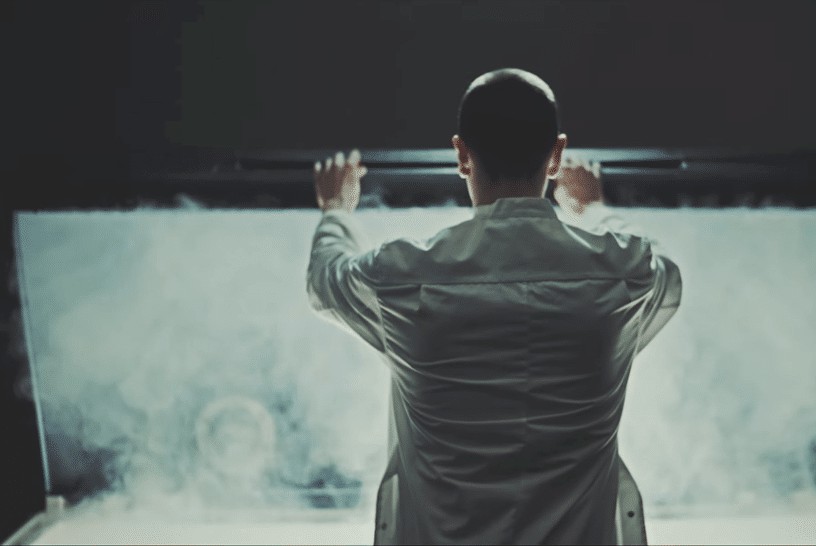 Test services
Toptester offers several different types of environmental and mechanical tests.  Here you can find all test types Toptester is using. Click the box to get more detailed information about the certain test.