How to reduce production costs – Toptester is celebrating its 20th anniversary!
Do you remember when Nokia was at the forefront of development? When Nokia was the largest, highest quality product development house for mobile technology. At that time, Toptester supported Nokia's product development.
Toptester was founded 20 years ago by Sava Group Oy, Chief Executive Seppo Aho, together with M.Sc. (Tech) Esko Nevala in Rovaniemi in Finland. Toptester was brought into being when there was an urgent need for test services in the context of product development. At the beginning of the company's activities, Business Finland (former Tekes) and Sava Group were also financially involved. The Sava Group later became the main owner of Toptester.
Toptester celebrated its 20th anniversary on April 23, 2021
As a subcontractor, Toptester was part of Nokia's product development. One can only imagine how working with Nokia has developed the company. The collaboration with Nokia has opened doors to challenging test projects with other key players as well. The range of tests included everything from components to complete products. Toptester's activity is still based on several official standards and accredited tests.
What does all of this mean for your company?
The most important thing about testing procedures is that they truthfully tell you about the quality of the product or packaging. There is no point in doing tests just for the test – by testing you really must be able to develop the product better. Toptester aims to find the most relevant tests for your product development before the expensive production costs arise. Toptester's standardized and accredited tests apply as proof that your product is reliable for your business partners.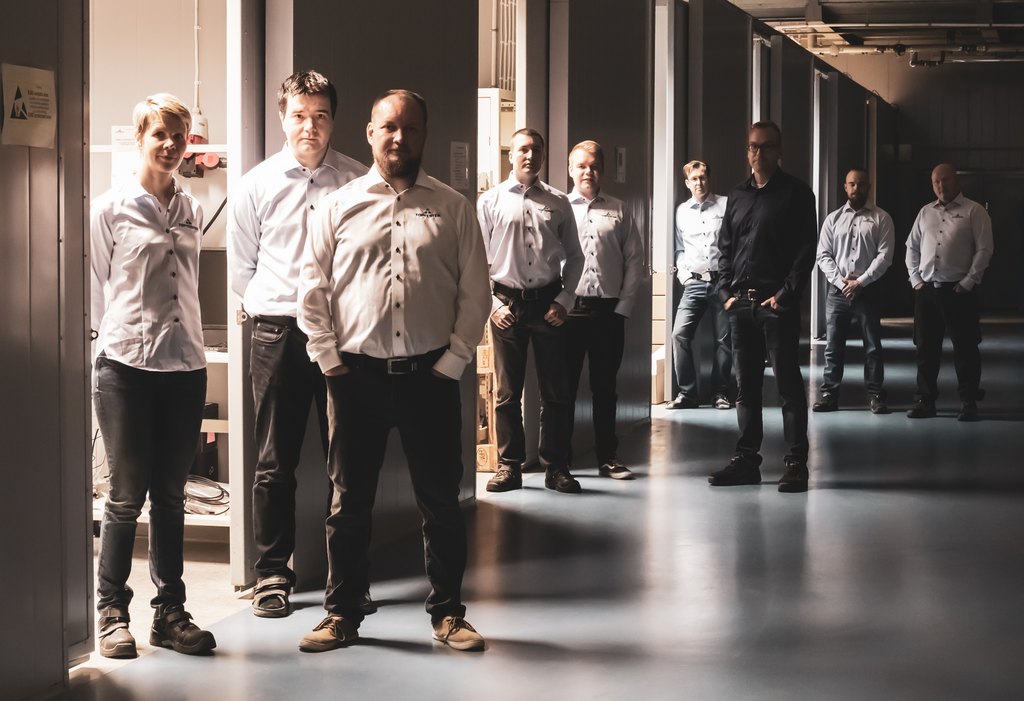 If you want to be sure that your product lasts while saving in product development costs, please contact kari.valikangas@toptester.fi or alternatively click here to contact us.
Source: The History of Toptester Ltd. Rovaniemi, Finland, Jan Schmidt 2020.